Powering EVERY Top Qualifier on Team USA Downhill!
Seismic Alpha Wheels
Skateboarding's profile as a legit sport is undeniably on the rise. Street and Park are now included in the Olympics (with other disciplines sure to follow), and the prestigious World Skate Games started showcasing Downhill at its 2019 edition in Barcelona, Spain. After a two-year break, this elite international competition is on again in Argentina.
The U.S. members of the Seismic Team are proud to lead the talented group of Downhill racers representing America at this year's WSG in Argentina. Notably, they own the #1 top-ranked spots on the U.S. Team in every category – Men's & Women's Standup Skateboard and Men's & Women's Street Luge!
All four U.S. Top Qualifiers rely on Seismic's advanced Alpha competition race wheels, poured with our proprietary Defcon™ urethane compound. So do numerous other WSG Qualifiers from the U.S. and abroad, in both DH and Slalom racing. Defcon is the fastest formula in the history of skateboard racing, credited with virtually every significant world speed record including the official Guinness mark. Truly the Champions' Choice!
A hearty congratulations to all of the Seismic riders from across the globe competing in the 2022 World Skate Games!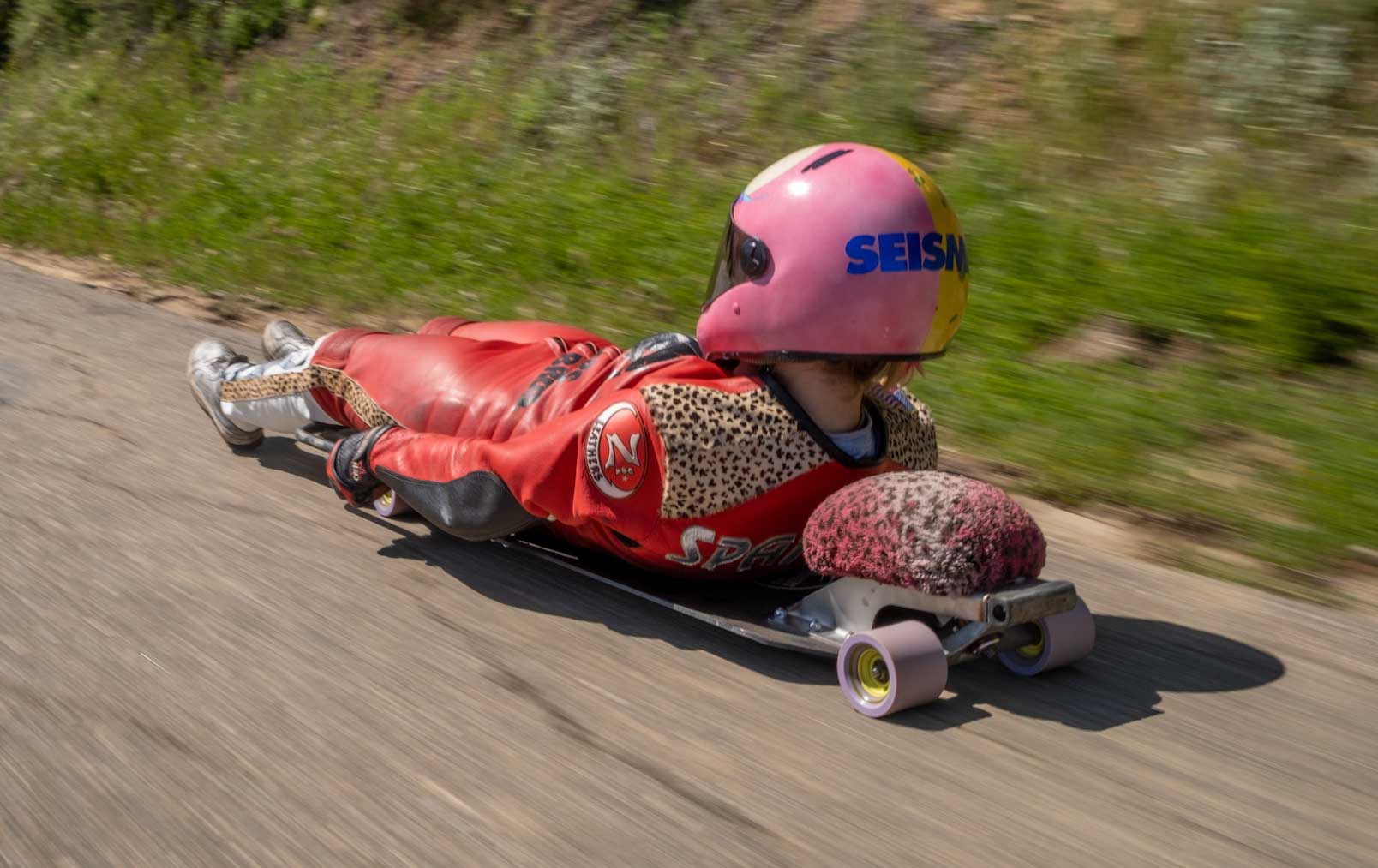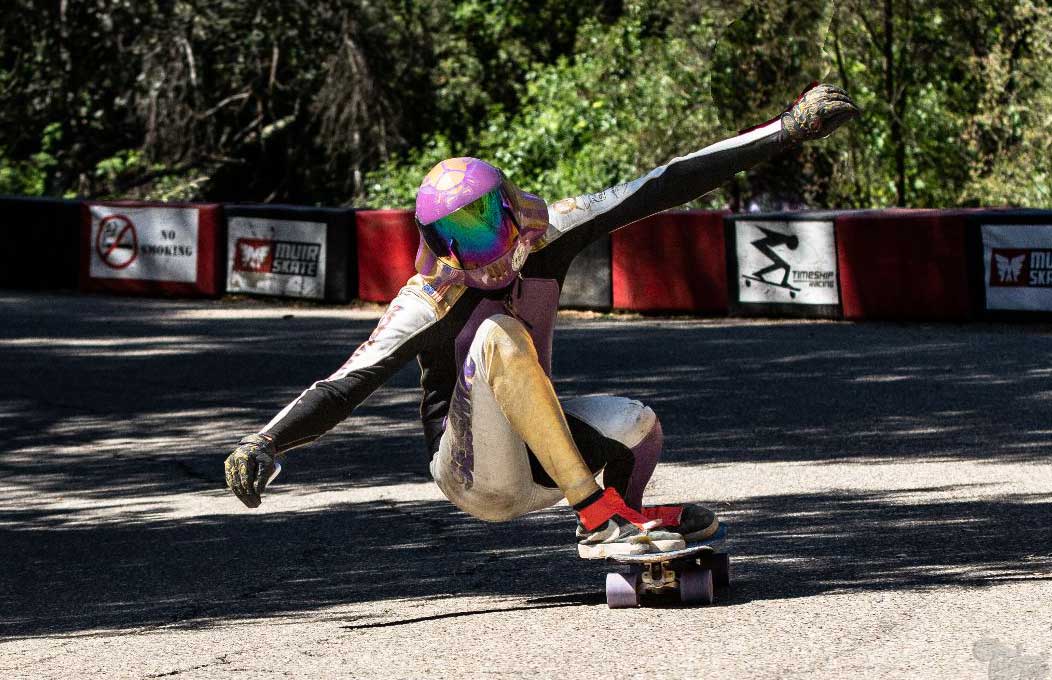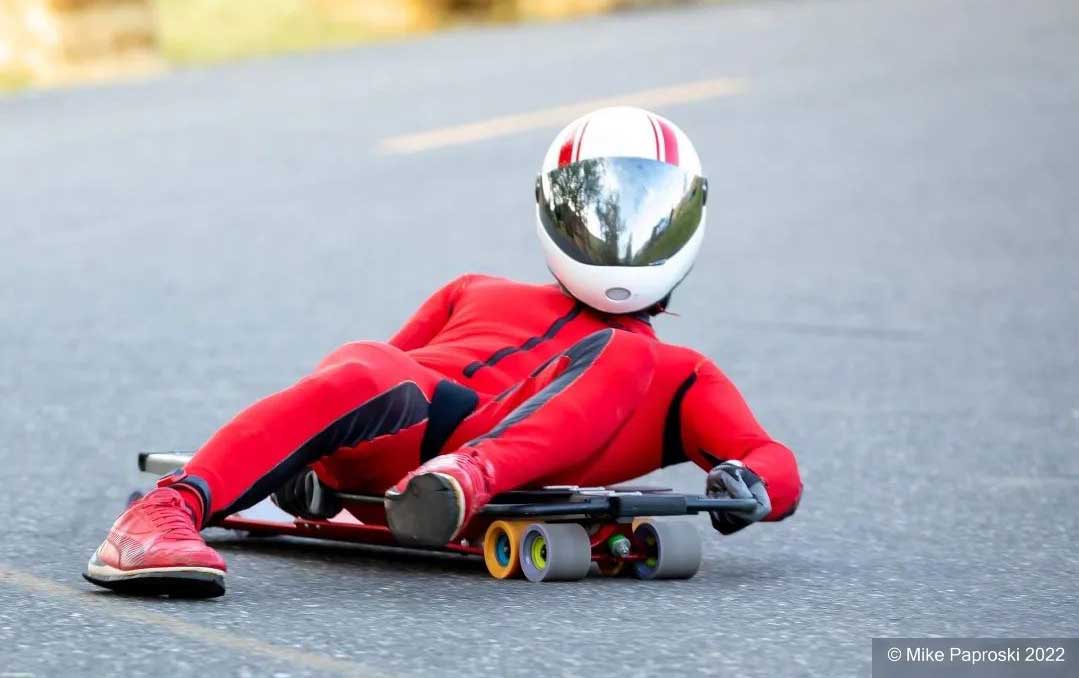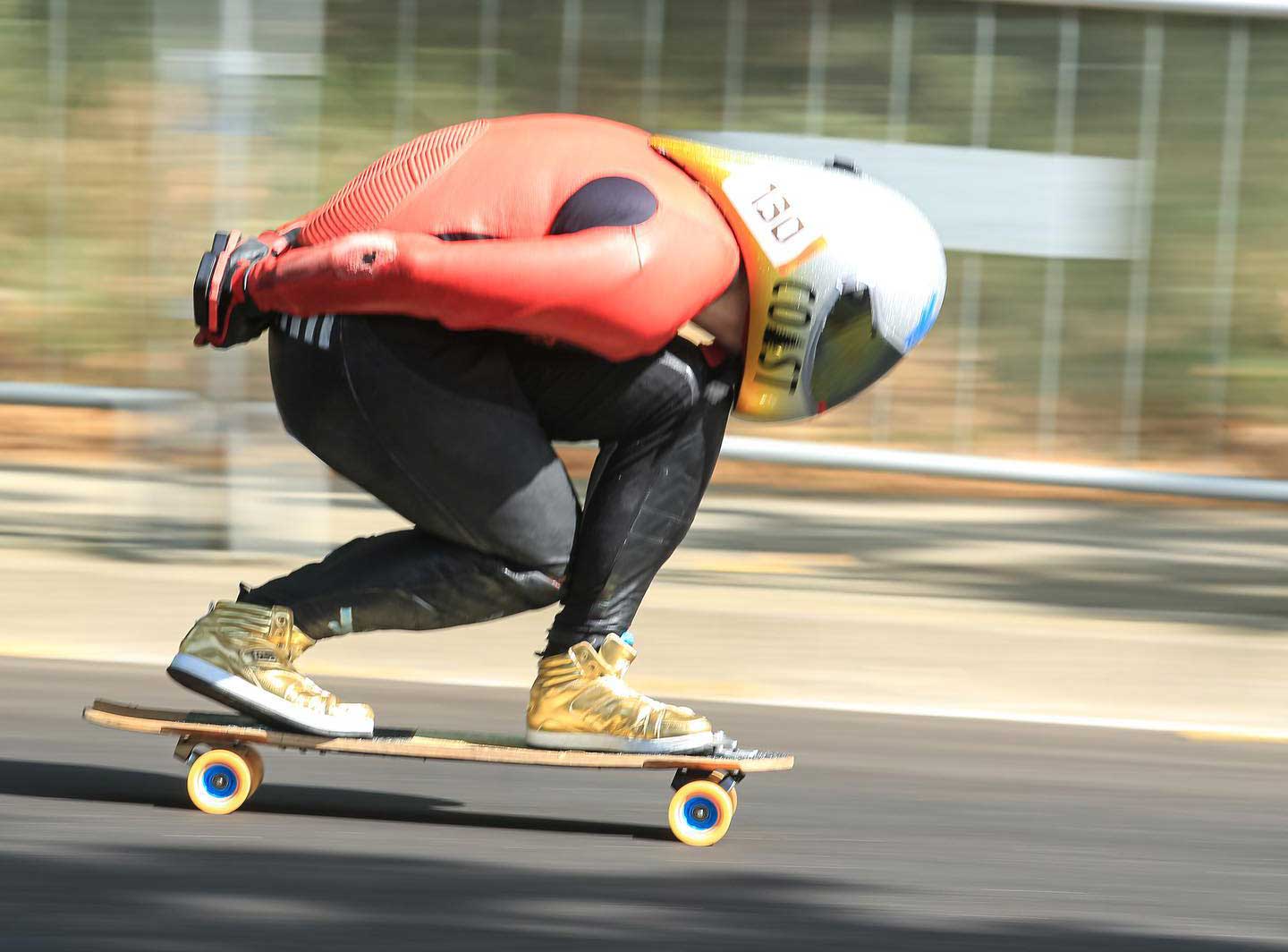 Seismic Team riders and USA #1 Qualifiers in DH and Luge: Chase Hiller, Emily Pross, Sabrina Riffenburg, and Ryan Farmer